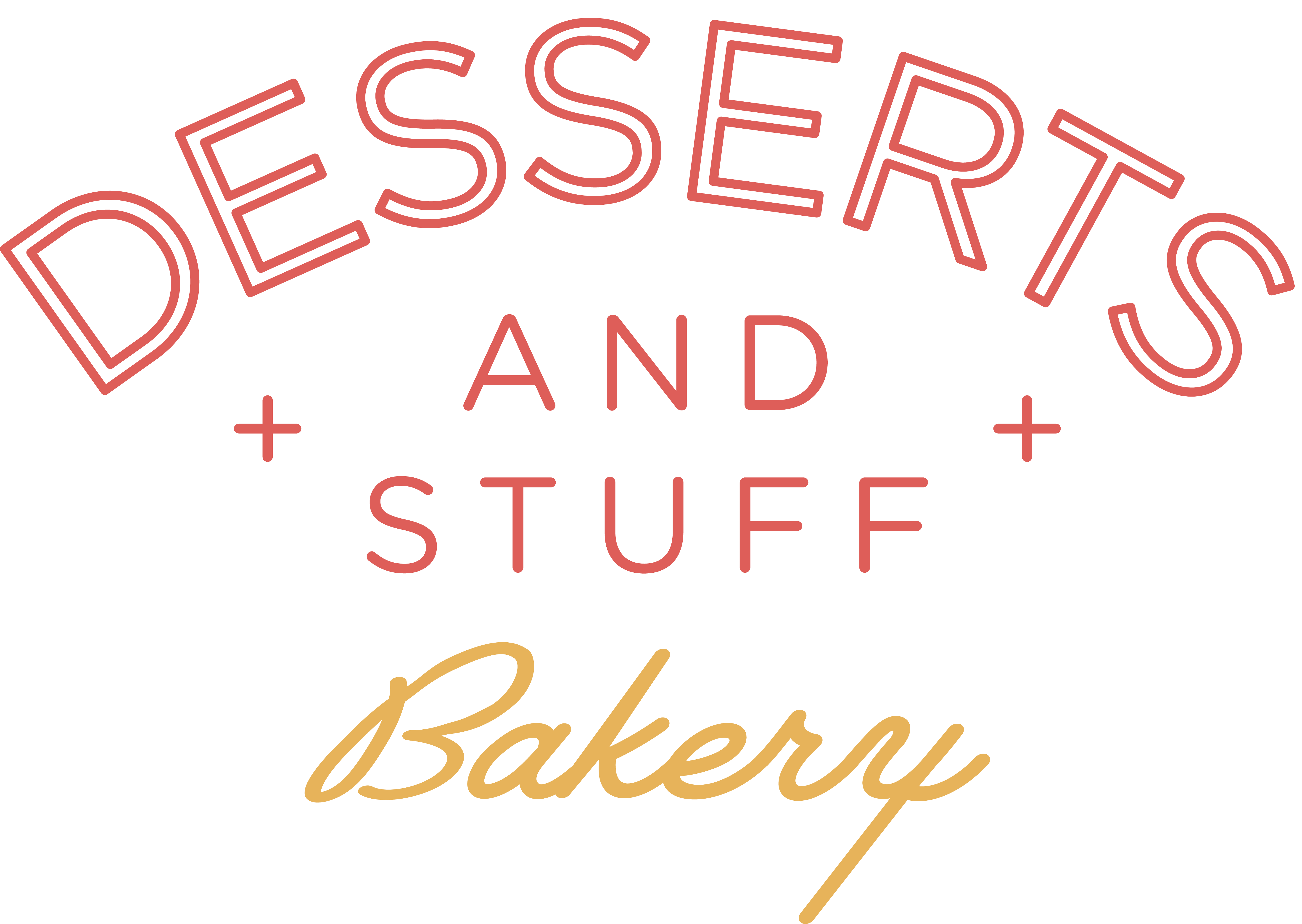 Do you ship?
I ship decorated cookies only. Shipping is around $10-$15 but may increase due to order quantity. Shipping is limited to the continental U.S.
Do you deliver?
For an added $5 delivery fee, I will deliver within Woodstock, IL.
How do I place an order?
Due to orders being so custom-based, I don't use order forms, so the best way to reach out is through the Contact tab of my website and explain what you have in mind, when you'd need your order, and we can go from there! I will typically respond within a day.
Do you offer gluten-free options?
I offer gluten-free decorated cookies. Vegan and dairy-free options are not available at this time.
Do cookies come individually wrapped?
Decorated cookies will come heat-sealed in individual cellophane bags. Upon request, I can also offer ribbon-tied bags.
Allergens
All products are produced in a home kitchen that is not subject to inspections by the health authorities and may process common food allergens such as peanuts, wheat, soy, eggs, and milk.
How far in advance should I order?
Typically about 2 months in advance is preferred when possible!
How long do cookies stay fresh?
Decorated cookies will stay fresh for around 2 weeks if kept in their heat-sealed cellophane bags.